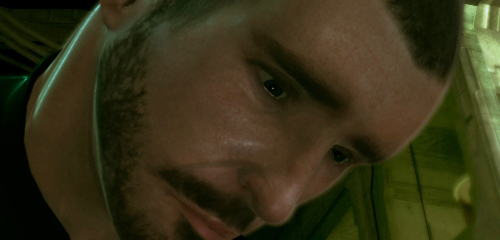 SEMI-PHOTOREAL CHARACTER



A lead character that was recently created for Deep Focus and EA to promote their much anticipated game DEADSPACE. The cinematic with this character is here.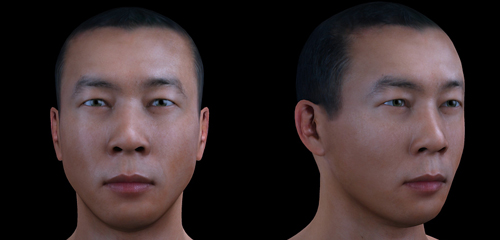 PHOTOREAL CHARACTER



This is one of 8 photoreal character heads that I created for VHI. A company that specializies in physical therapy information.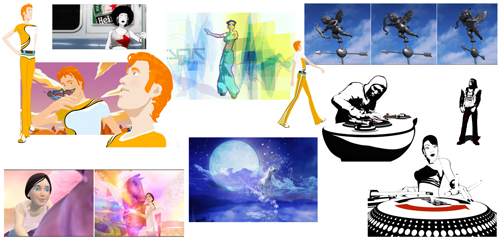 NON-PHOTOREAL CHARACTER SHEET



a collection of characters that I have created over the years during my time as lead for Character Look Development and as CGI Director.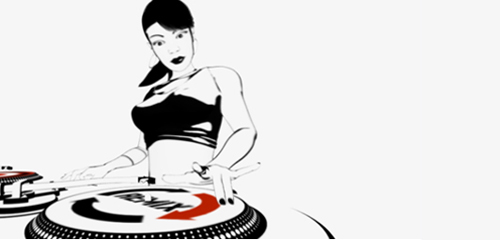 COMEDY CENTRAL LADY REMIX



Show open for a Comedy Central repackage of past comedy shows. in addition to directing the character animation, I also did character design, character modeling and shared in the animation.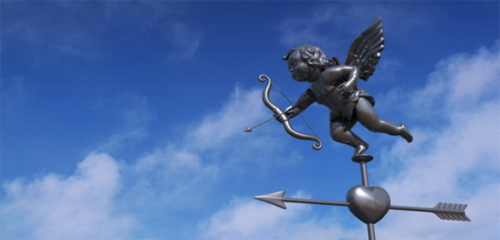 LIBERTY BANK CUPID



One of a trio of spots for Liberty Bank. A fairly subtle usage of character CGI. Modeling, lighting and animation on this one.